Our Brand Ambassador Program
Apply Today
At Collected Foods, we are proud to have a loyal following of Collected Foodies.  As such, they get coupons and notifications of our new products and more.  However, for those that really love Collected Foods, we encourage you to sign up to be  Brand Ambassador for us.
What You Get as an Ambassador... 
All of our Brand Ambassadors get the special treatment, this includes the below:
To Stay on as an Ambassador...
All that are approved to serve as ambassadors are required to:.
To Apply to become an Ambassador...
Please fill out the form on this page.  Our program started in 2021 and will expand soon.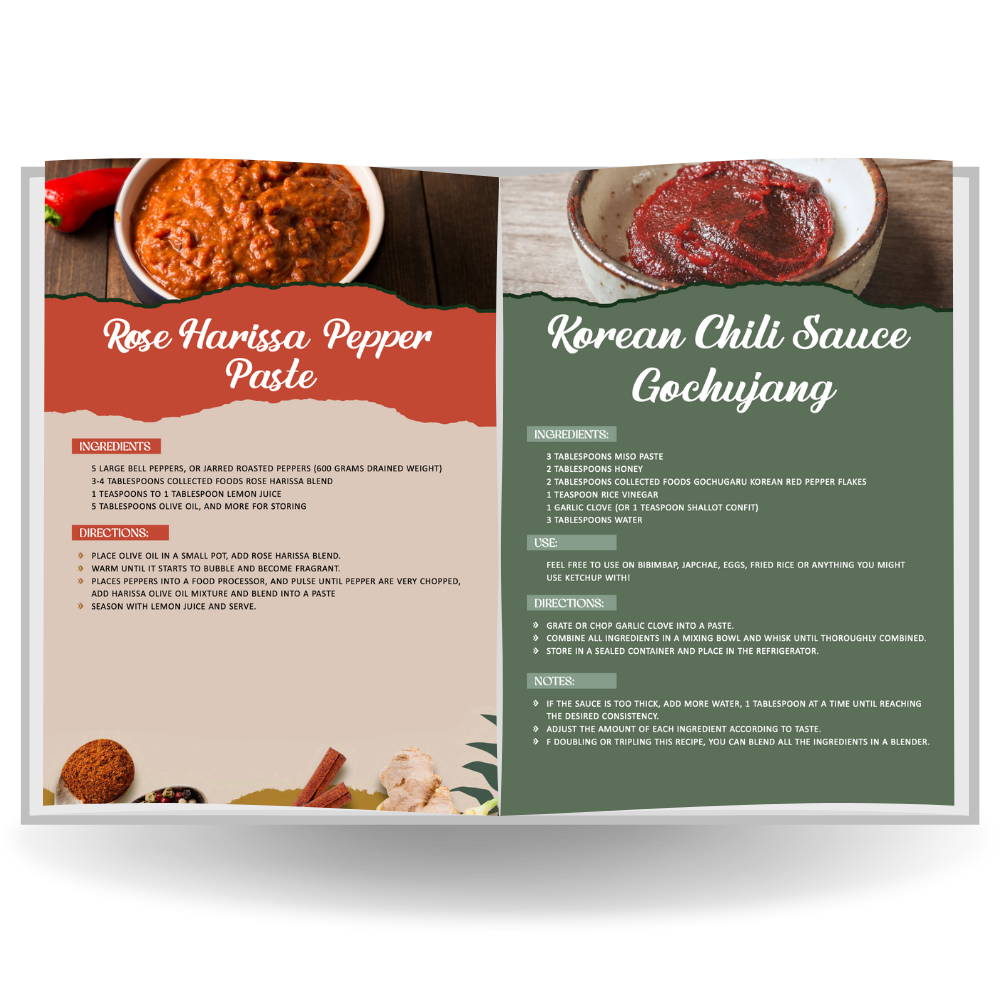 Curated by chefs
Our recipes are originally created by two chefs with international cooking experience. We're happy to share our knowledge with our customers!