Regular price
Sale price
$10.97
Unit price
per
Sale
Sold out
Rich Coffee Aroma: Experience the enticing aroma of freshly ground coffee in this premium coffee rub using Fair trade Organic coffee beans from Peru - designed to enhance the flavor of your favorite dishes.

Bold Flavor Infusion: Indulge your taste buds with the robust and smoky notes of coffee blended harmoniously with a blend of carefully selected spices and seasonings.

Versatile Culinary Delight: Elevate your culinary creations with this coffee rub, perfect for marinating steaks, grilling chicken, seasoning pork, or adding a unique twist to vegetables.

Artisanal Coffee Blend: Crafted using handpicked coffee beans from the finest organic fair trade farms, this rub brings together the distinct profiles of coffee, creating a tantalizing taste sensation.

Premium Ingredients: Immerse yourself in the rich flavors of responsibly sourced coffee beans, expertly combined with high-quality spices to ensure an exceptional and consistent taste.

Gourmet Barbecue Essential: Take your barbecues to the next level with this coffee rub, infusing your grilled meats with an irresistible coffee-infused crust that seals in moisture and enhances natural flavors.

Unleash Your Creativity: Let your culinary imagination run wild as you experiment with this versatile coffee rub, creating signature dishes that showcase the harmonious fusion of coffee and savory spices.
Wake Up Your Senses: Delight in the awakening sensation of the coffee rub's aroma, tantalizing your senses and leaving you eager to savor every bite.

Easy Application: The convenient and user-friendly packaging allows for effortless application of the coffee rub, ensuring an even distribution of flavors for consistently delicious results.

Perfect Gift for Coffee Lovers: Share the love of coffee and culinary exploration with fellow coffee enthusiasts, as this coffee rub makes an excellent gift for foodies, grill masters, and adventurous cooks.
Share
View full details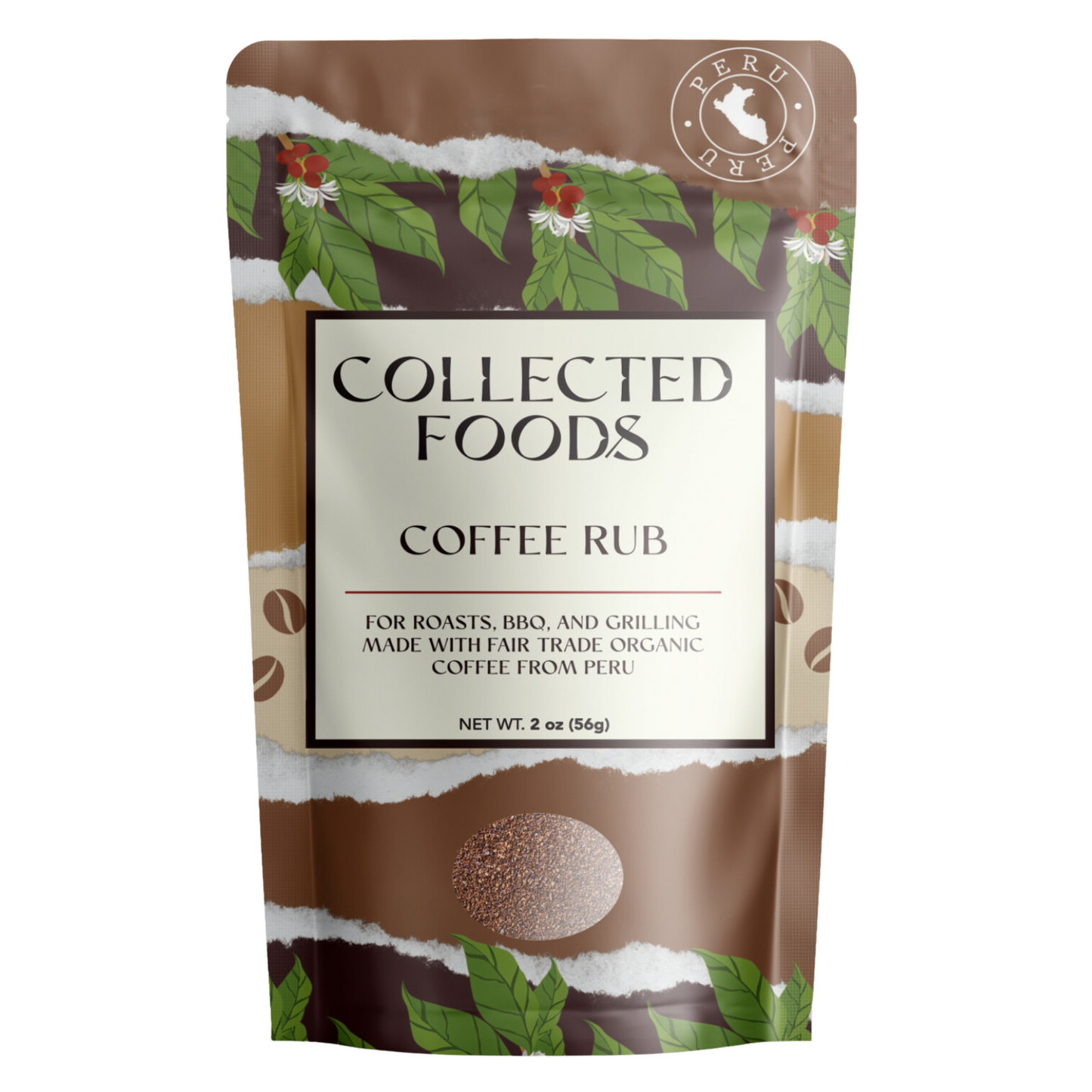 3 reasons to spice things up with us
Small batch blend

Our spices are created in small batches of maximum 50 Lbs. This ensures consistent quality and freshness in every bag.

Curated by chefs

Our spices are carefully developed by profesional chefs and inspired by their travels around the world.

Natural and non-GMO

Our ingredients are locally sourced where possible and are non-GMO. This way, you can enjoy without worry.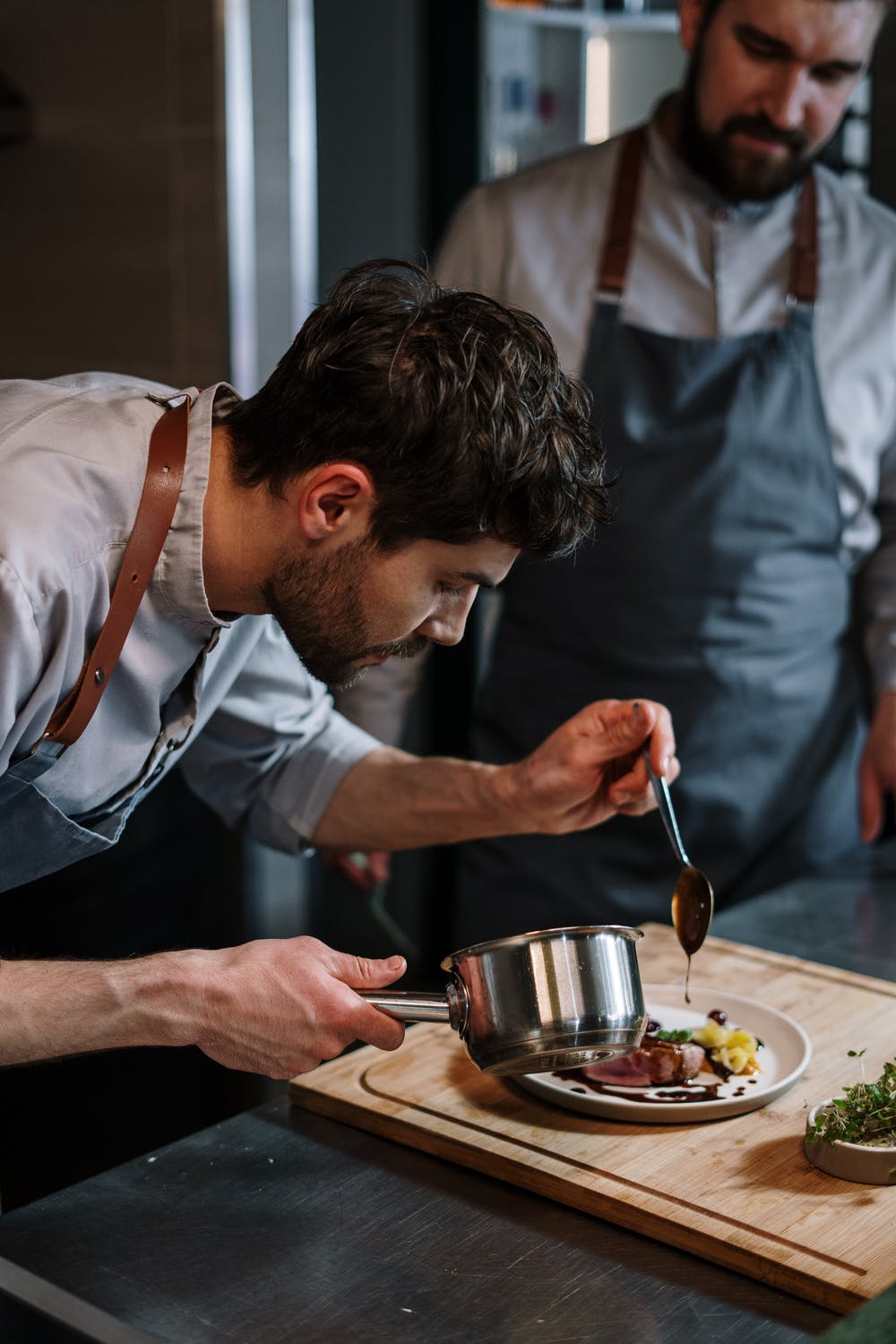 Cook like a chef.
Impress your loved ones with restaurant-level dishes. Your skills and Collected Foods spices are the perfect match.
Explore